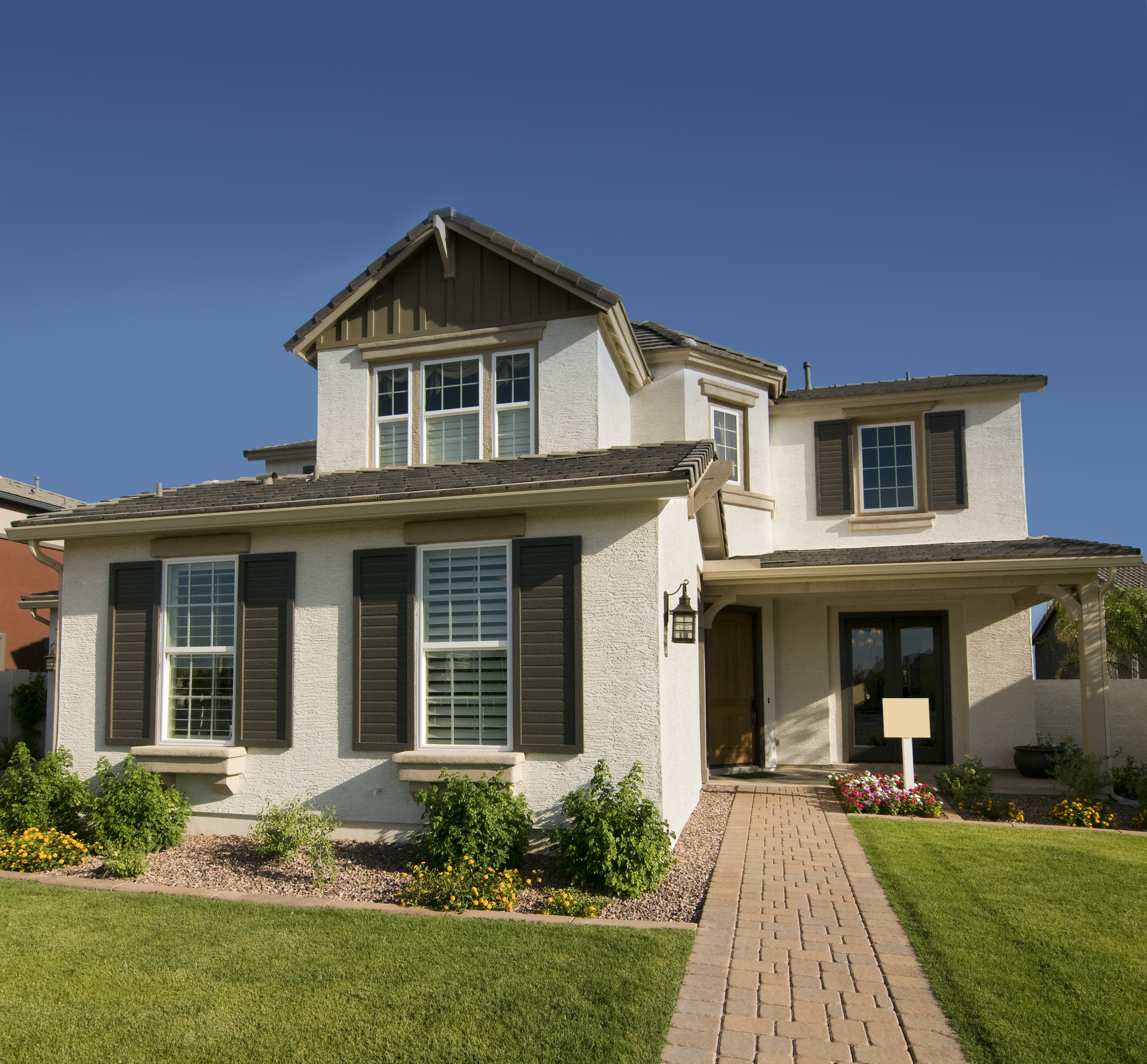 Are you thinking of buying a home this year? Well, the good news is that rates are still historically low. In the early 1980s rates were as high as 18% on a 30-year fixed mortgage. However, rates are on the rise, so, unless you intend on buying a home with cash, you'll likely want to know what happens to your ability to buy a home when interest rates rise.

What happens when interest rates rise?
Whenever rates rise, we see a flurry of activity as buyers, who were on the fence, start rushing into the market. With inventory already low, especially below $300,000, this results in competitive offer situations and an increase in home prices driven by demand.

What will happen to my ability to buy a home?
Rising interest rates directly impact your buying power. For example, if you were qualified for a max payment of $1,432 per month, you could afford a $300,000 home at a 4% interest rate. If you factor the same payment at a 5% interest rate, you would now only be able to purchase home for a max amount of $267,000.

What about home prices?
The limited housing inventory locally and nationally is driving prices up. As rates increase, demand increases, and prices will further rise. The high demand also drives multiple offers on properties and results in properties often selling for over list price.

While this flurry of buying activity is good for sellers now, as rates and values continue to rise, many buyers will get priced out of the market. This especially impacts first time home buyers. Those buyers will delay their entry into the market or become entirely excluded from the process. As a consequence, the market will then soften again as the pool of buyers shrinks and the inventory increases. The plethora of apartments being built in the Valley is not accidental. Investors realize that this softening will come and the pool of available rentals will be ready and waiting to absorb those would-be homebuyers.

To those of you who are sellers, take in this information to heart as well. Prices will not increase forever. If you are thinking of selling, call us to discuss your options.

How Can A Realtor Help Me Buy A Home?
This may be the most critical time to have an agent representing you on a purchase. By the time unrepresented buyers call us via Zillow on a listing under $300k, that home has already has had 6 contracts submitted and has been sold. You don't just need any Realtor for the competitive buying environment, you need an experienced Realtor to get your dream home. We know of properties before they hit the market and also know how to write the offers that get accepted.

Should I Rush To Buy Now?
Buying a home is a major financial decision not one that you should rush into. Purchasing an overpriced property with defects could be a far worse financial decision than waiting for the right property to come along – even if it costs a bit more.