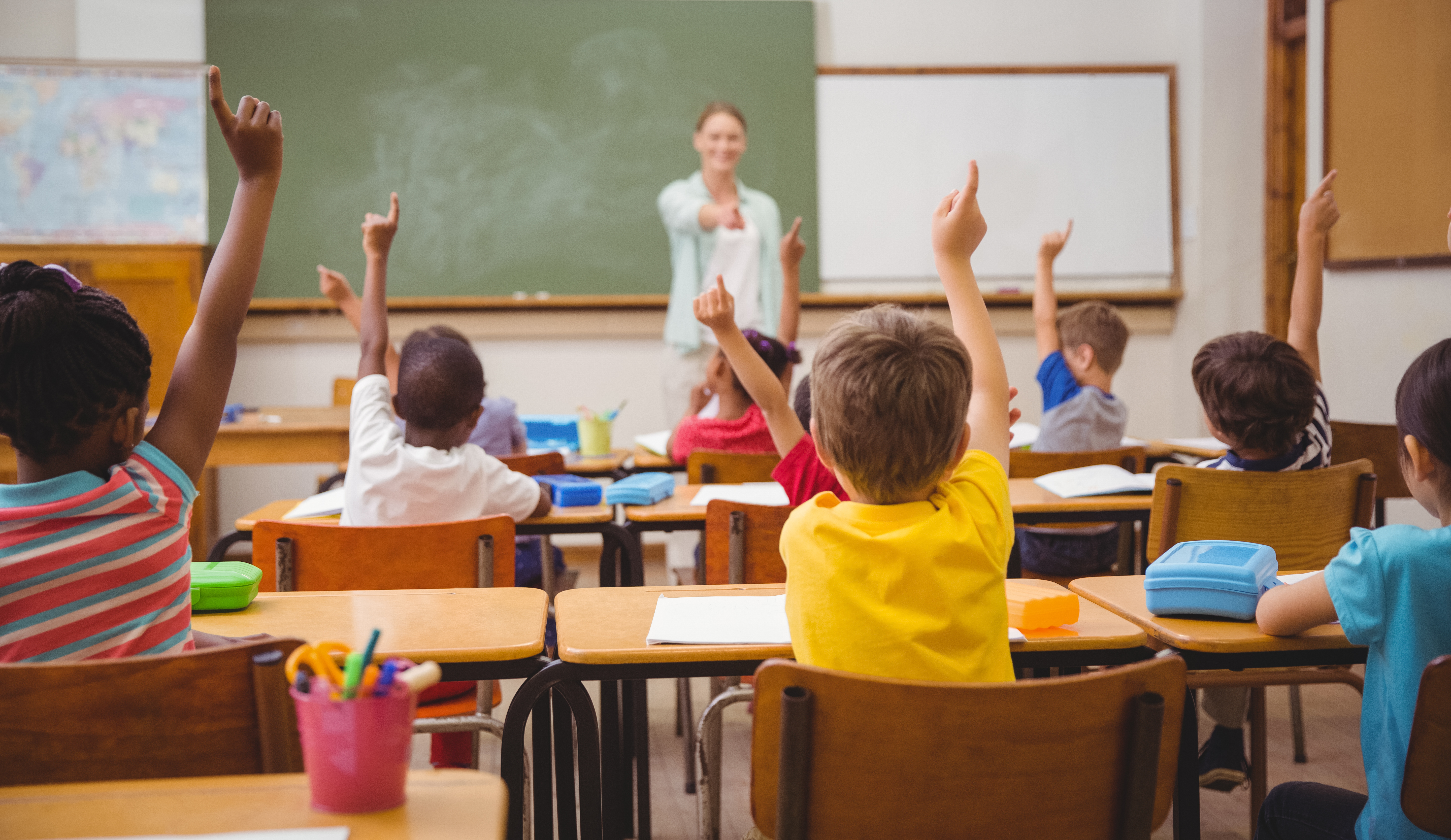 The Valley of the Sun offers a wide variety of educational options including public, private, alternative, charter, & special education schools.
In addition to the public school system, Arizona offers public charter schools which are public, tuition-free schools that are open to all students. These schools are typically smaller and specifically tailored to meet student and parent needs.
Arizona also offers many private schools and the state has a private school tax credit program that allows taxpayers to get a dollar-for-dollar credit on their taxes for donating directly to a private school. This program helps families to offset the cost of private school tuition in Arizona. For more information click here.
For Arizona Tax Credit Giving Guide 2020-21 click here for more information.