Mesa Food Truck Fridays
2020 Spring Schedule
Due to COVID-19, Mesa Food Truck Fridays spring schedule has been cancelled. Check our social media sites for updates on the fall schedule!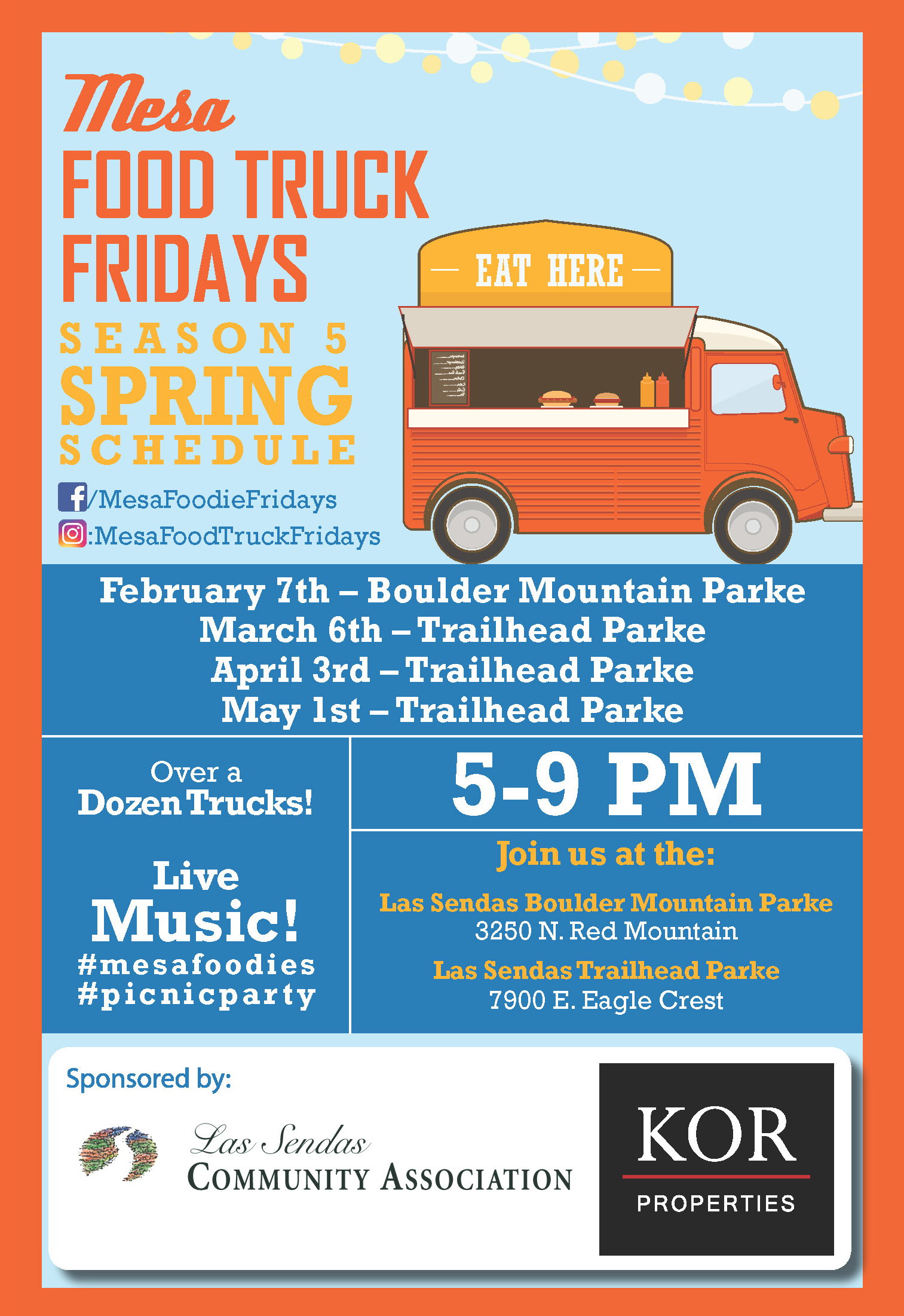 KOR Properties, is proud to be the creator and founding sponsors of Mesa Food Truck Fridays in partnership with the Las Sendas Community Association.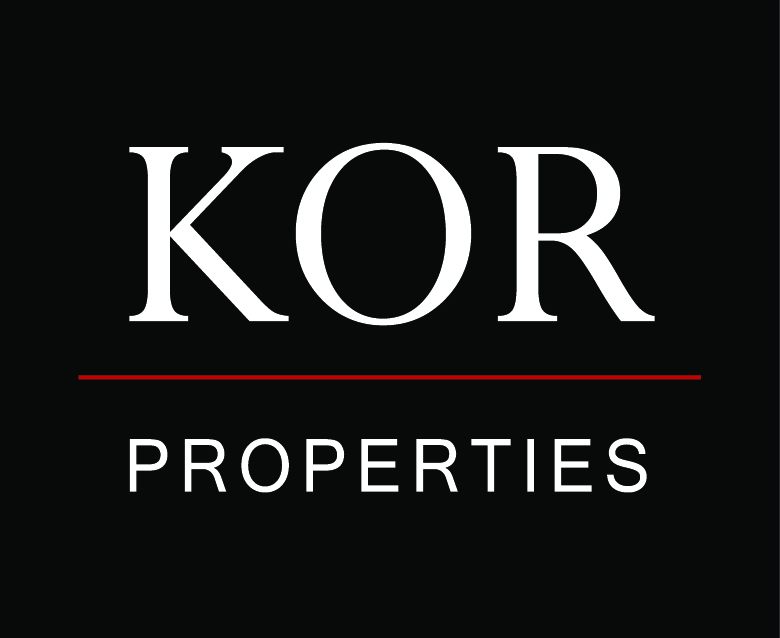 We Don't Just Sell Houses, We Build Community!

When we started KOR Properties our goal was not only to establish a real estate company, but also to build the community around us. As foodies ourselves, we created Mesa Food Truck Fridays as a fun way for neighbors in Mesa to gather on a regular basis. Plus, a vibrant community always yields higher property values!
Our kick off event on September 4th 2015 was a huge success with over 2,000 people attending including Mayor John Giles and Councilmember David Luna. We quickly became the hottest food truck event in the East Valley with a great picnic vibe, live music, and the best curated line up of food trucks.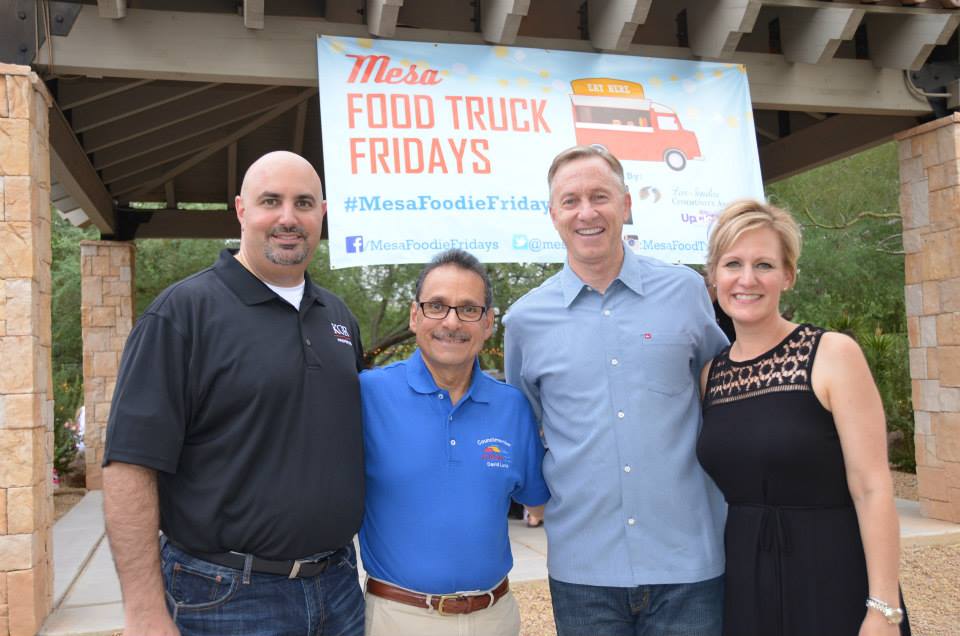 Left to right: John Karadsheh, Owner/ Designated Broker KOR Properties, Mesa District 5 Councilmember David Luna, Mesa Mayor John Giles, Natascha Karadsheh, Realtor/Owner KOR Properties


Check out Natascha Karadsheh speaking at the Mesa State of the City Breakfast on January 31, 2017 about Mesa Food Truck Fridays and community engagement.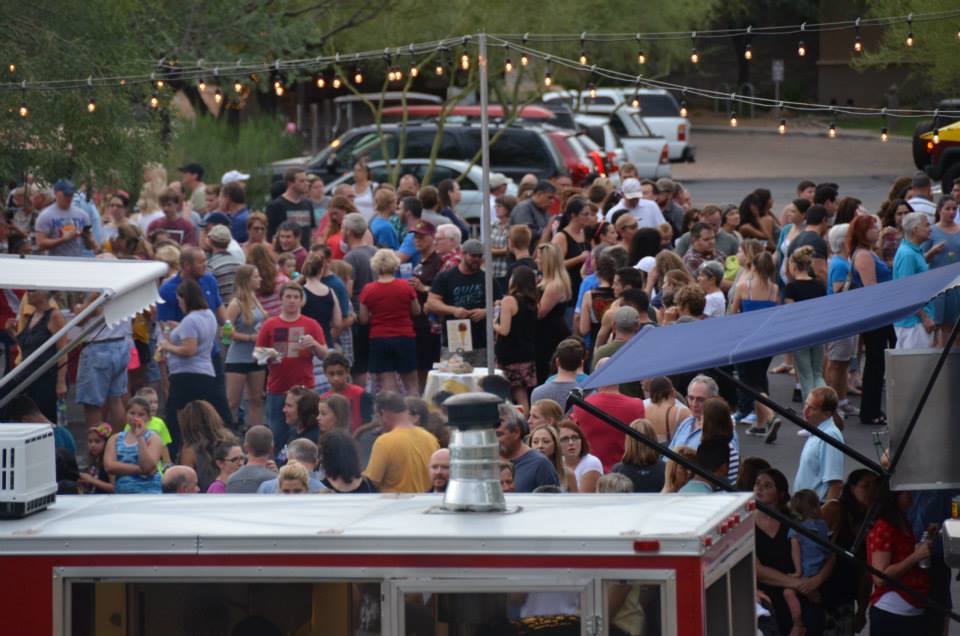 Big Crowds at the Food Truck Fridays Kick Off September 2015


SAVE THE DATE
All Food Truck Fridays events are held from 5pm-9pm in The Las Sendas Trailhead Parke, 7900 E Eagle Crest Dr, Mesa, AZ 85207
We hope you will bring a picnic blanket, chairs, friends, neighbors, family members and pups (on leash) and join us!

Follow us on Facebook for all the latest news!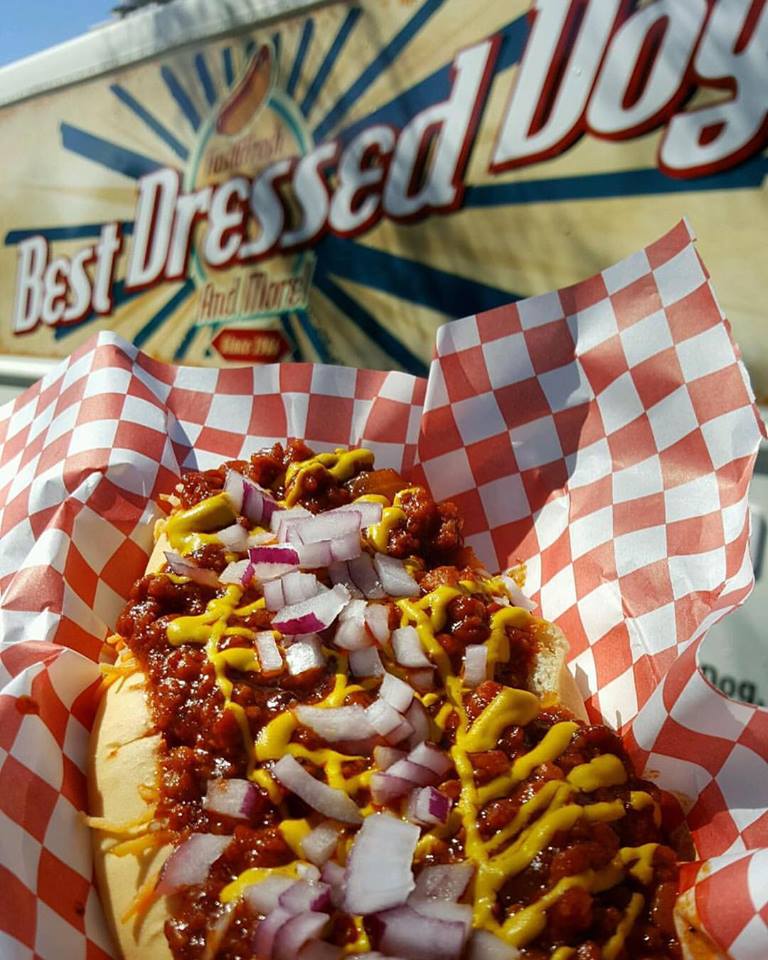 Bacon Chili Cheese Dog from Best Dressed Dog!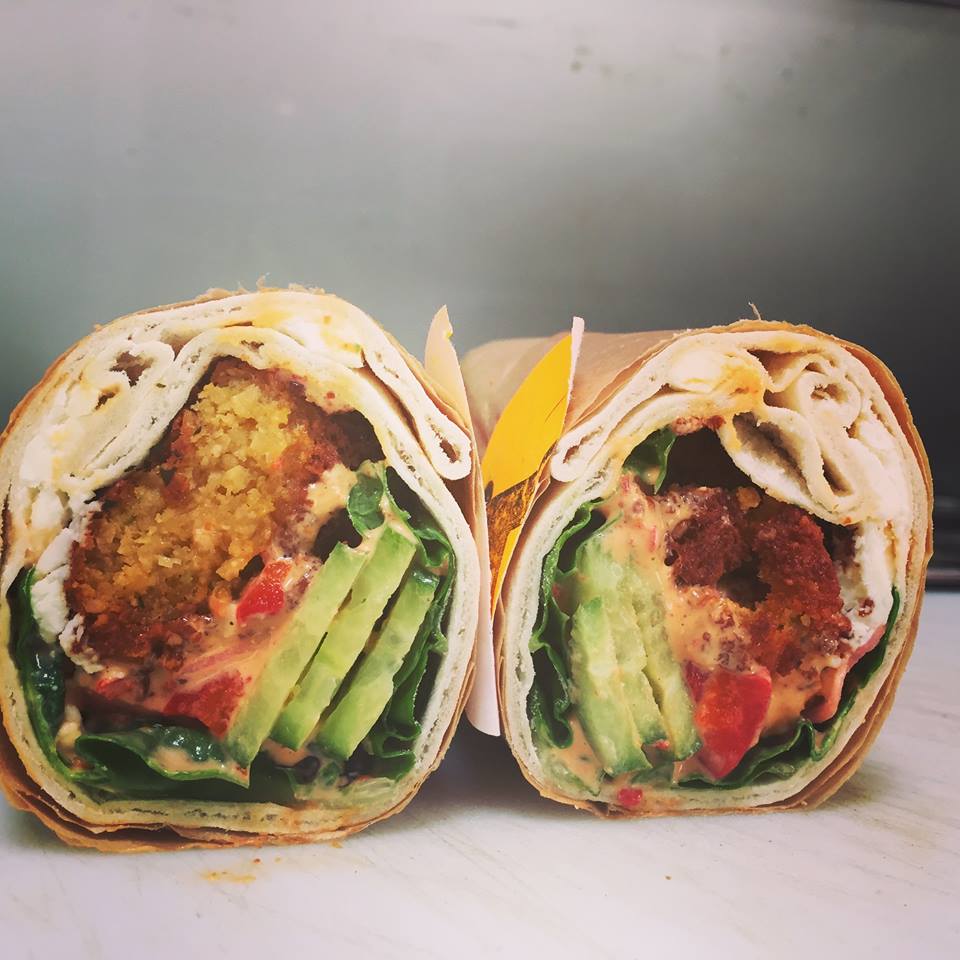 Fresh Falafel from Loca Popa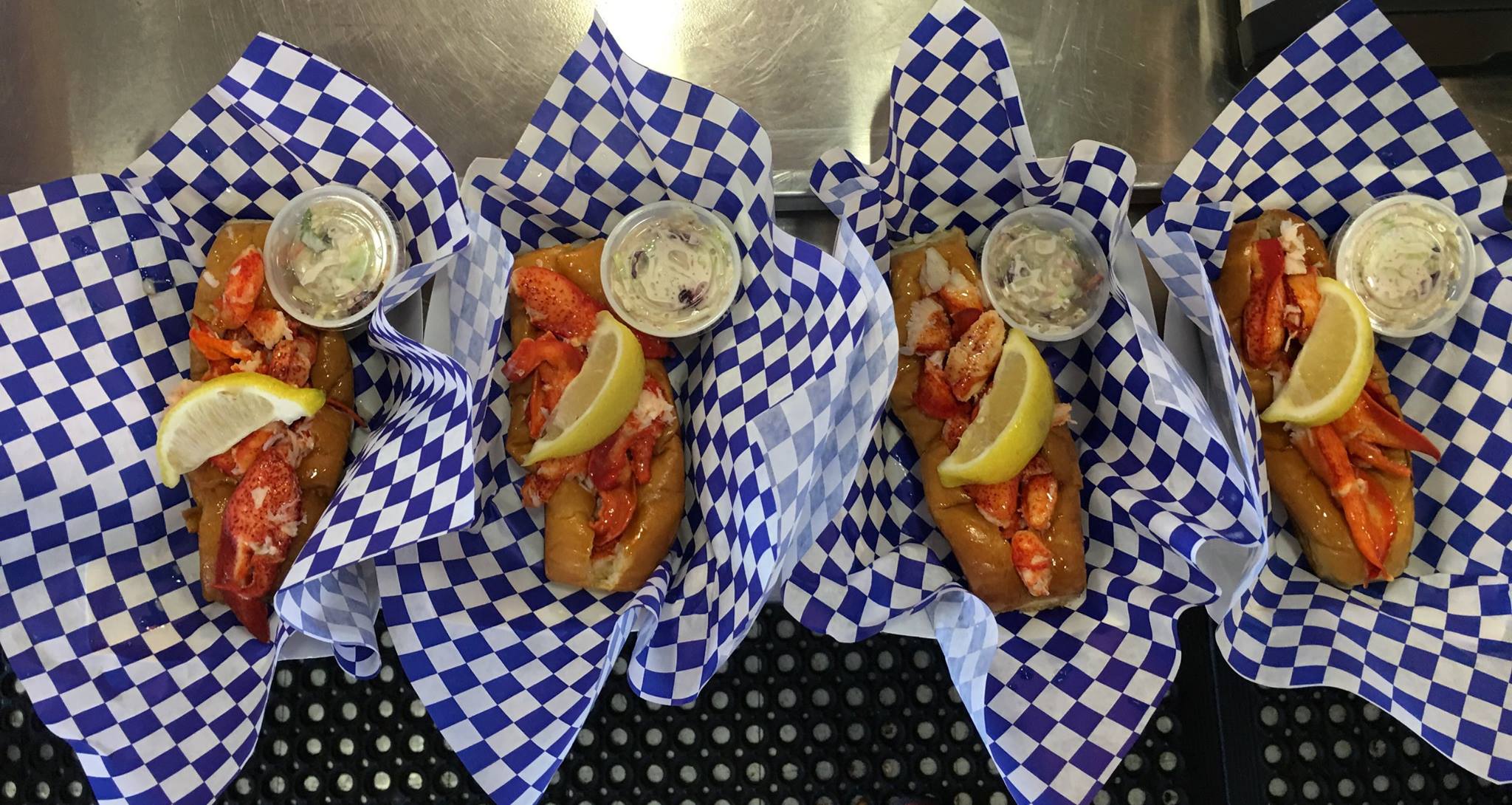 Lobster Rolls from The Maine Lobster Lady!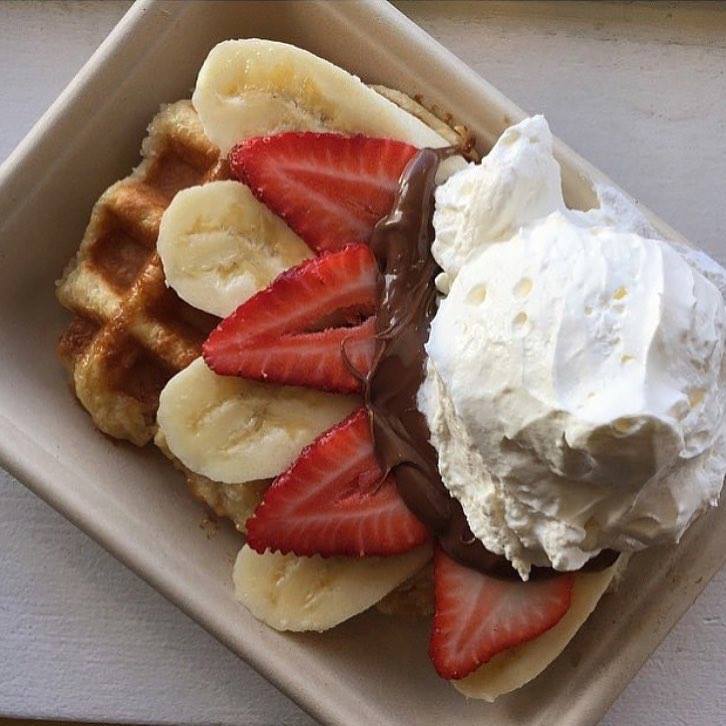 Waffle with bananas, strawberries, Nutella and whipped cream from Waffle Love!