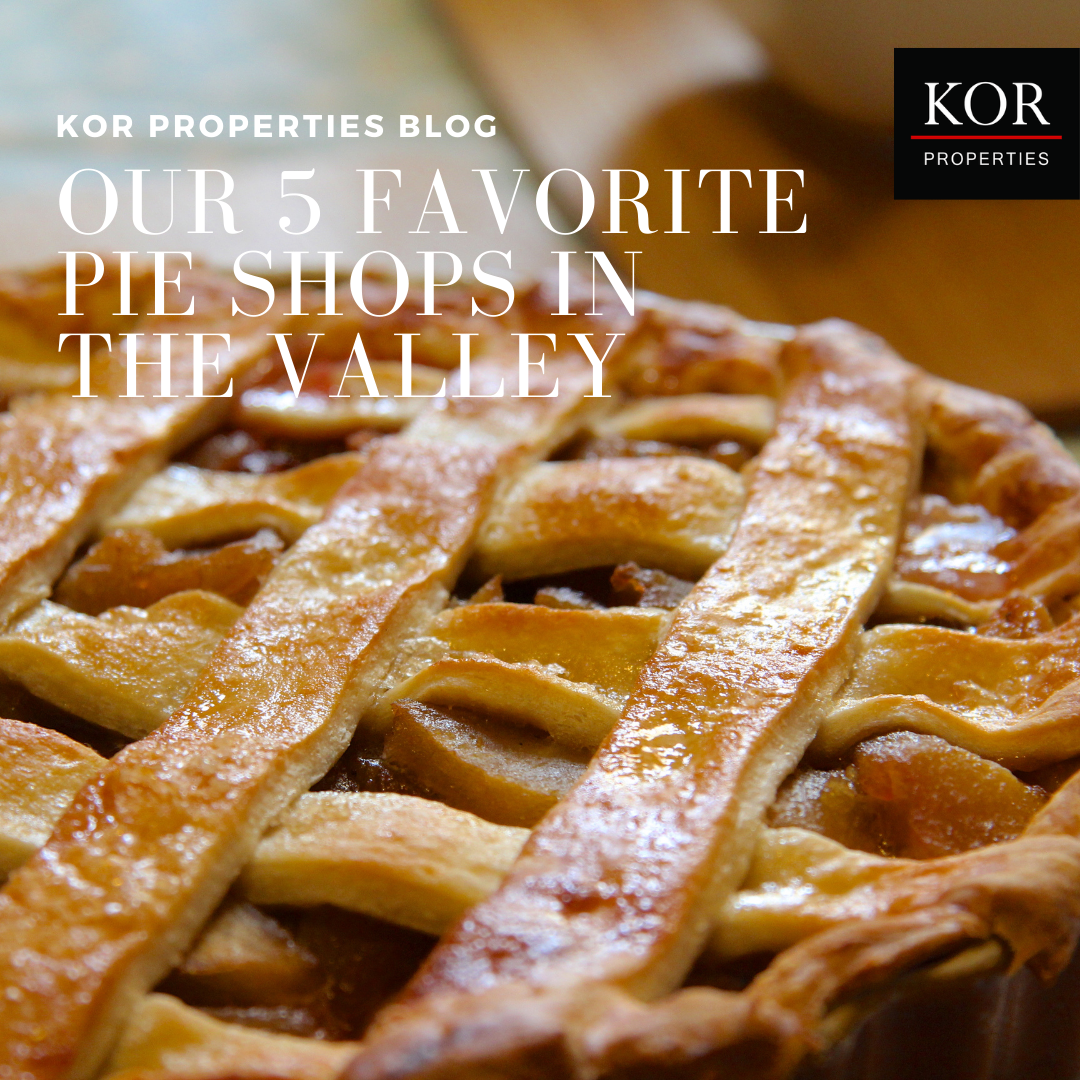 There is nothing better than a big slice of pie on a hot summer day. 😋
What are your favorite pie flavors? If you can't think of your favorite flavor then don't worry, we got you covered!

Here is a list of Our 5 Favorite Pie Shops in the Valley!