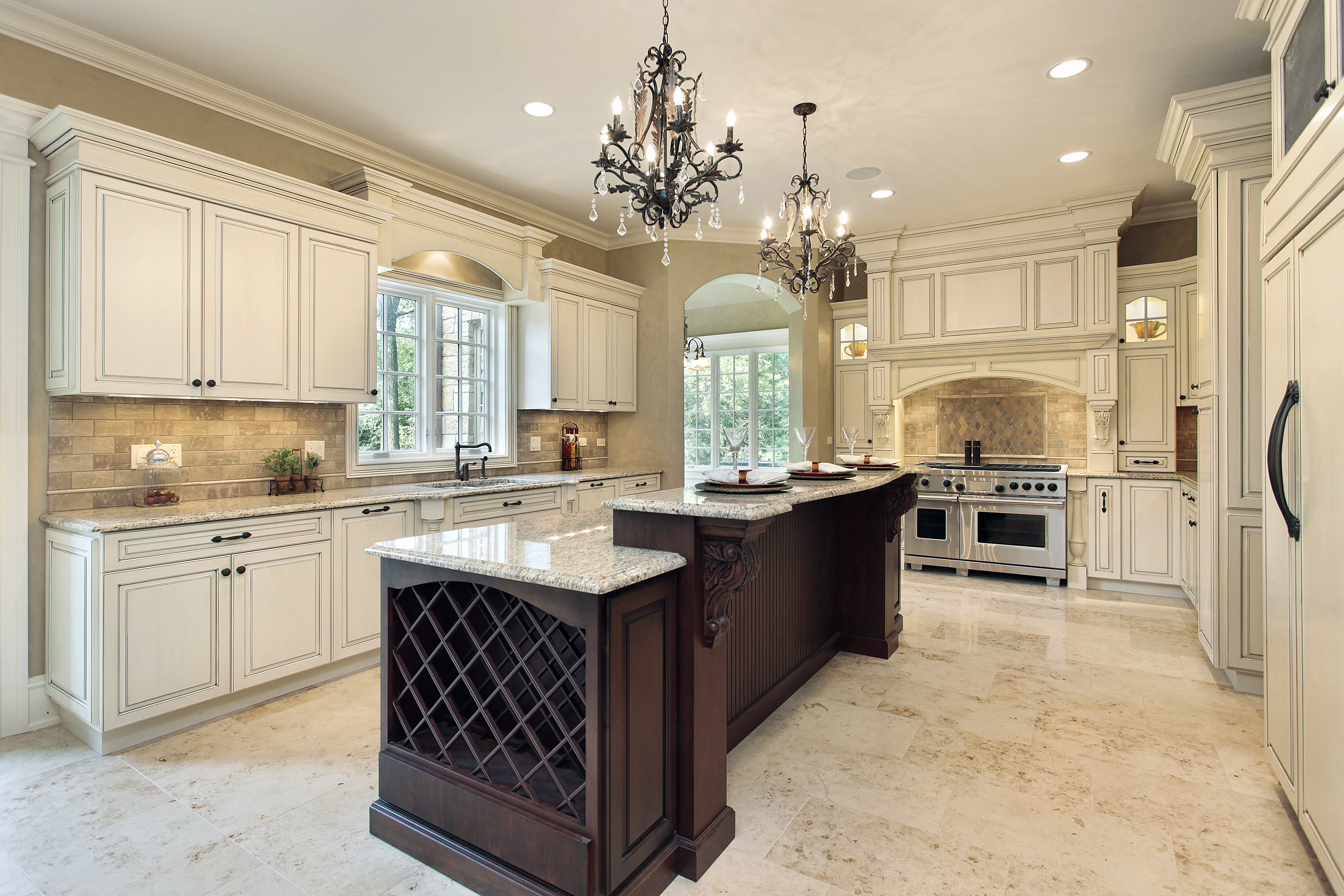 When you purchased your home, there is a good chance you received a one-year home warranty. But did you know that you can extend that warranty?

Whether it was negotiated for you by your agent, or offered by the seller, home warranties are often included with resale transactions to provide peace of mind to buyers and sellers. However, you can also purchase a home warranty at any time.

To be clear, a home warranty is not the same thing as homeowner's insurance. Homeowner's insurance covers major damage occurring as the result of fire, storms, property crimes and certain types of water damage. This is not an optional policy, and is required coverage by your mortgage company.

Home warranties, instead, cover specific components of the home, such as electrical systems, heating, cooling and plumbing (i.e. water heater and garbage disposal). Home warranties also may cover swimming pools and major appliances, such as washers, dryers, dishwashers and refrigerators.

How do home warranties work? Homeowners purchase a warranty for an upfront annual fee. Warranties run a few hundred dollars per year, and vary based on the warranty company and on the extent of coverage. When something in the home breaks, the homeowner calls the warranty company who, in turn, schedules an approved service provider to handle the repair. The repair company then determines if the needed repair or replacement is covered by the warranty, and completes the work. For each time the homeowner files a claim, and has a repair company come to the house, the homeowner must pay a service charge, usually $50 or $60.

There are some drawbacks. Home warranties do not insure you never have to spend a penny on home repairs or maintenance. Home warranties typically will not cover items not properly maintained or improperly installed. Always read the fine print in the contract to see what is and is not covered. They might not handle code violations or unusual wear and tear. Additionally, warranty companies do not let you choose your own service provider. They will choose the provider on your behalf.
We renew our home warranty every year and each year it pays for itself. We find it not only gives us peace of mind, it also takes the hassle out of getting repairs completed.
Not all warranty companies offer the same coverage or service. Like in all industries, some companies are better than others. To find the company right for you, ask around or give John or Natascha Karadsheh a call at 602-615-0843 to learn more about which companies have the best track record.