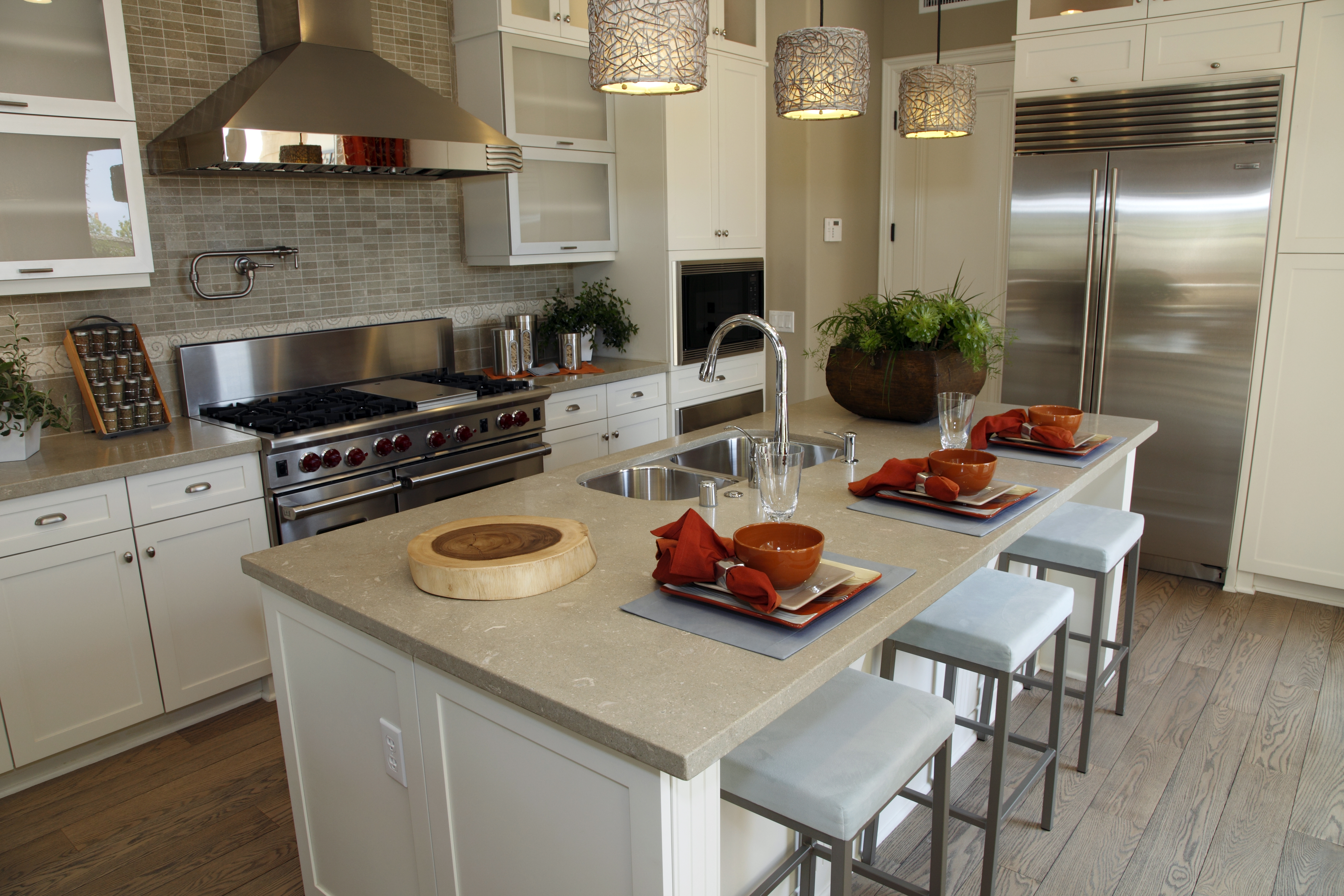 Thinking of buying a new build? Wait.
Did you know there is no additional fee when you use your Realtor to represent you in the purchase of a new home? Further, there is no discount to the buyer when purchasing a new home without Realtor representation. None. The builder typically pays the Realtor's fees through a separate marketing budget. In other words, the builder is giving you representation for free—if you choose.
Of course, there is a catch. Your Realtor must accompany you on your very first visit to the models. It is clearly stated on the model showroom door so you won't forget. If you walk through that door alone, and start touring the models, you are on your own.
Here are a few very important reasons why you should use KOR Properties when buying new (other than the obvious reason—it's free!).
We will be your representative and advocate. We have sold many new builds and are trained to help you through the entire new home building process, from negotiating the contract (yes, it can be negotiated) to monitoring the transaction right through closing. We will help watch out for your interests.

It is the builder's motivation to sell each lot in the subdivision, even the least desirable lots. It is the Realtor's objective to help the buyer choose a lot that has minimal drawbacks and that will be best for resale. During our recent recession, homes on non-desirable lots had a much, much harder time selling. Allow us to help you weigh the pros and cons of the lots available, and make a sound investment.

We can help you walk through the model and recommend ideas and options to help you suit your needs and that are good for resale. When getting ready to resell their homes, many of our clients have regretted the design choices they made when they chose their options.

We can help you enhance your new home investment. How should you best spend builder incentives to create the greatest value for your home? What is more important to upgrade…cabinets or countertops? Tile or appliances? We can help you spend your money wisely.

We will be there to represent you during your building inspections. As experienced Realtors, we have been on many building sites, and can advocate for you during your inspection phases. We are working for you. The salesperson at the model home office is working for the builder. Who do you think has your best interest at heart?

John and I live in a Blandford home, which we built and customized. We have advocated for our clients through the new build process in subdivisions from Mesa to Laveen and Desert Ridge the Queen Creek. We would be happy to show you some great new homes in the Valley. Give us a call at 480-568-8680 to set up an appointment today.