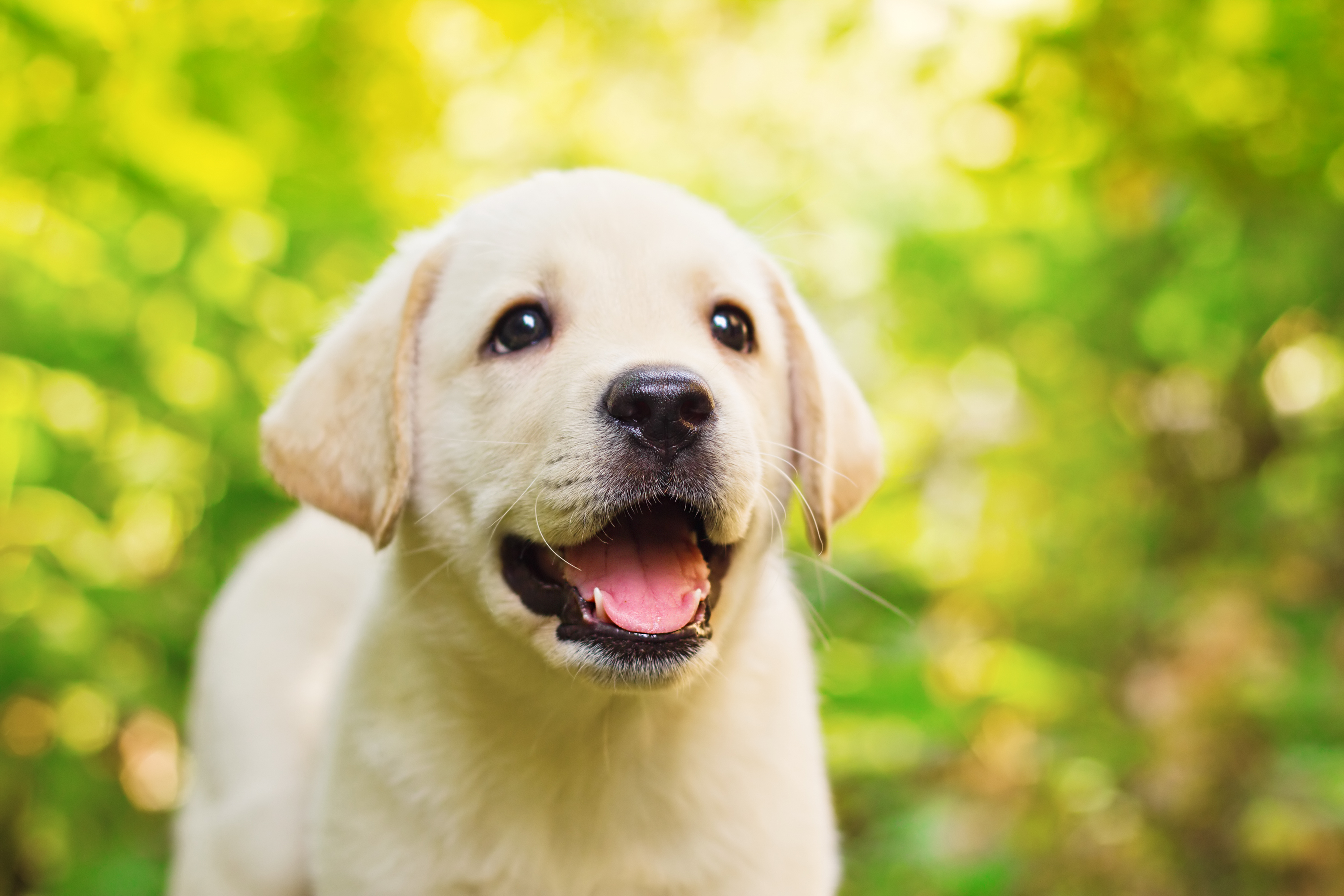 Every day people ask me, "Is now a good time to buy?" "Is now a good time to sell?" My answer to those questions always is, "It depends."
Unless you are an investor looking for short-term gains or monthly cash flow, a house always has been a place to call home, not only an investment. Over the long term, we all want to see appreciation on our homes, and over time, history has shown that occurs.
Yet, when we are trying to gauge our real estate decisions, we often look to the media for answers. At any given time, you can pick up a newspaper or magazine, or search the internet and get conflicting information. Data almost always can be manipulated and interpreted to show whatever trend the analyst is trying to convey. Are we in a bubble? Is there shadow inventory? Are interest rates going up or down?
Below is a sampling of some of the mixed headlines from the last few years:
Real Estate Values
April 25, 2012
Residential price growth in metro Phoenix surprising. Zillow.com
May 8, 2012
Phoenix home prices predicted to fall 11 percent this year. Phoenix Business Journal

Shadow Inventory Predictions
June 13, 2012
Shadow inventory drops to lowest level in nearly three years. InmanNews.com
April 30, 2013
Home prices growing at pre-bubble rates on Bernanke boost, but big shadow inventory lurks. Forbes
July 9, 2013
Foreclosure inventory down 29 percent nationally from a year ago. Q1 2013 shadow inventory shows steep decline. CoreLogic.com

Housing Bubble
April 30, 2013
Boost in home prices doesn't equal bubble. cnbc.com
May 29, 2013
Real estate euphoria: Is America in a new housing bubble? YahooNews.com
June 7, 2013
No U.S. housing bubble. The Economist
September 10, 2013
We're in another housing bubble. cnbc.com
September 23, 2013
Experts: We are not in a housing bubble. HousingWire.com

Jobs and the Economy
July 8, 2013
Phoenix No. 1 for economic growth, Tucson second. Brookings.com
August 21, 2013
Arizona's job recovery among slowest in the nation. Phoenix Business Journal
September 25, 2013
Forbes lists Arizona No. 1 for projected job growth. Forbes.com

Interest Rates
October 1, 2013
Mortgage rates rise for the first time in three weeks.
U.S. Finance Post
October 1, 2013
30-year fixed mortgage rates continue downward spiral. Zillow.com

So, what do you with all this conflicting information? You can analyze it as much as you want, but at the end of the day, you need to define your personal real estate goals first. You can try to time the market, but homes are not stocks. Their values don't change drastically on a day-to-day basis.
In a healthy market, you should see appreciation, but remember, real estate is a long-term investment and not a liquid asset. The best thing to do when trying to make a real estate decision is to consult KOR Properties. We are here to help you evaluate your real estate plans and provide advice about the local market. Give us a call today at 480-568-8680 for a free consultation!