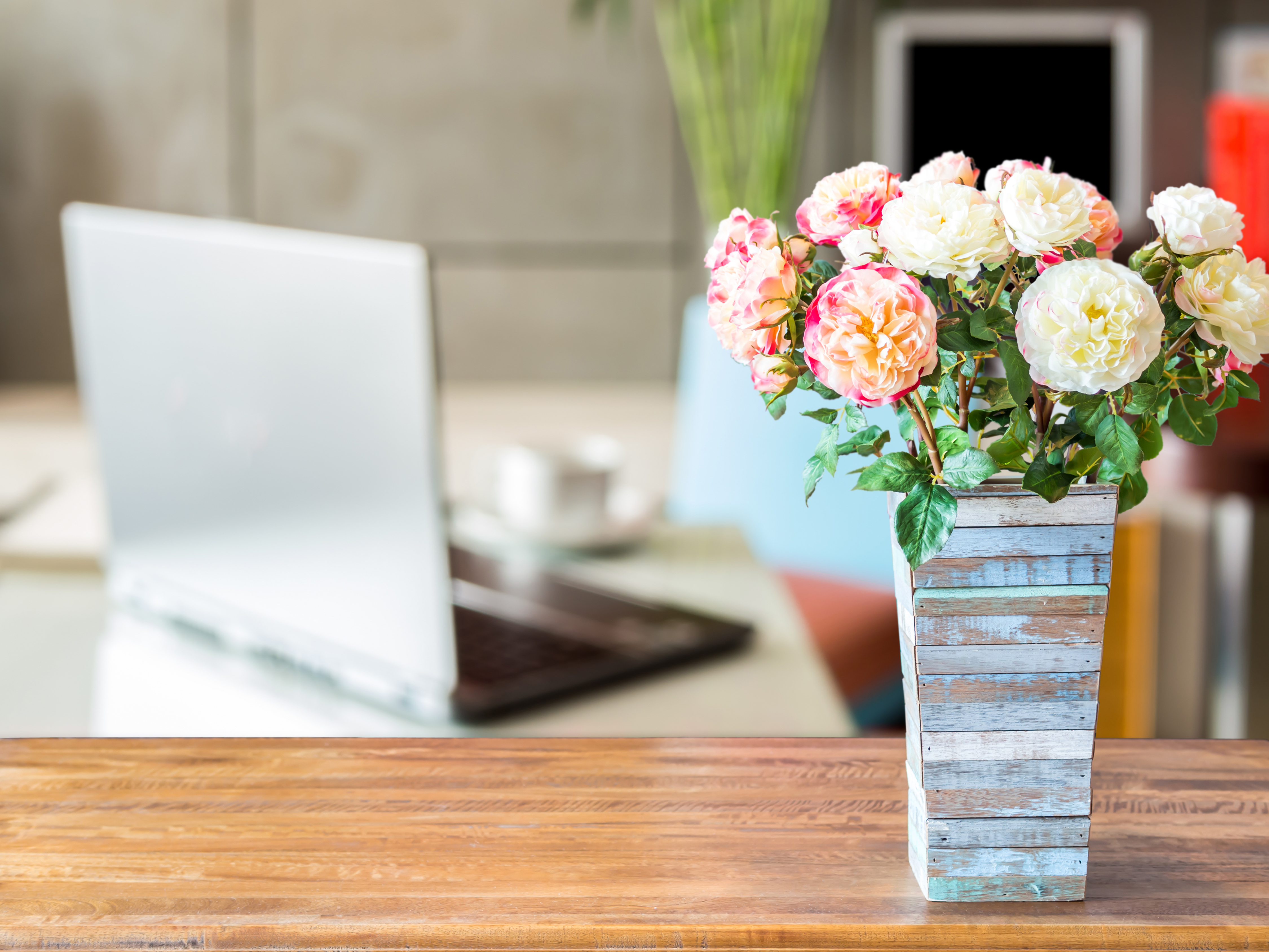 What is Your Home Worth?
There isn't a week that goes by when we don't hear, "According to Zillow, my home is worth x amount." As REALTORS®, this always makes us cringe. Sites like Zillow and Trulia use online software programs to pull a variety of data to establish a home's value. While in theory this should work, it often causes people to leave money on the table.
Think for a moment of two homes, both 2,500 square feet, with the same floor plan and in the same subdivision. According to an online evaluation, both homes are worth $250,000. House A has limited upgrades, a basic gravel backyard, and also smells of last week's fried chicken the moment you walk through the front door. The window coverings are basic, the paint needs touching up, and the owners have done little to decorate the home. By contrast, House B looks like a model. It has granite counters, new bathroom cabinets, presents like a Pottery Barn showroom, and has a well maintained backyard with blooming plants and a water feature. If you are the owner of House A, you think your home should absolutely be worth $250,000. If you are the owner of House B, you definitely don't think your home should be worth the same has House A. So then, whose home should be worth the online estimate? Probably neither! The real marketable value of House A may be $225,000 while House B may sell for $275,000.
Online estimates not only lack accuracy because they can't account for the general condition of a property, but they are also often wrong simply because the data used is not relevant. When appraisers value property, they only consider sales that have occurred in the last 6 months. Just because a home sold across the street a year ago for $300,000, doesn't mean that yours is worth $300,000 today. It may very well be worth much more! In fact, we just had two properties sell last month for more than their online valuation.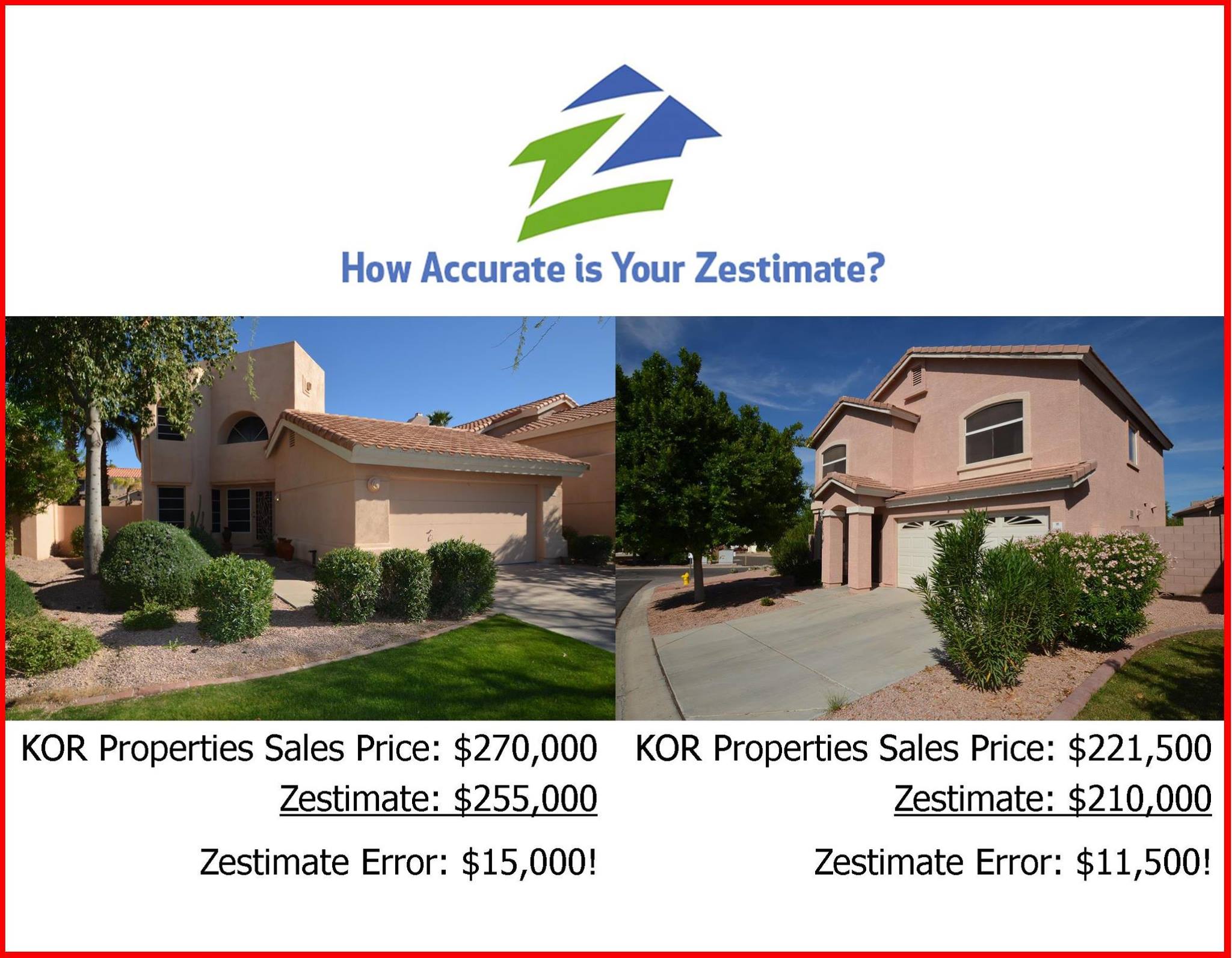 The Current Market Dictates Your Value
The real estate market is always changing based on supply, demand and what is going on in individual neighborhoods. Perhaps you have the only home on the in your area with a four car garage. This may make your home more valuable to buyers. On the flipside, your home may be one of 10 homes with the same floorplan for sale in your area. With greater supply, your competition will suddenly be greater as buyers compare your home to the ones that are similar in the area. This increased competition may translate into increased days on market and lower values. In our market, new home sales also impact resale values. Builders have recently been offering incredible incentives and favorable financing options which have driven away a segment of the market from resale. This increases the general available housing supply but not with like properties.

What Are You Going To Do Next?

Most of us usually think our homes are worth more than what the market dictates. This seems to happen in good markets and bad ones. The key is to look at what your next step will be. If you sell low, that means you will probably be buying low. If you are selling high you will probably be buying high. If you are moving out of state, study the market where you are considering moving. If that market is hot, you may need to keep a competitive price on your home here and sell quickly so you don't get priced out of the next city.
Of course, always get as much information as you can. Don't hesitate to call us any time for a free market consultation on your home. Get the real facts so you can take your next steps!