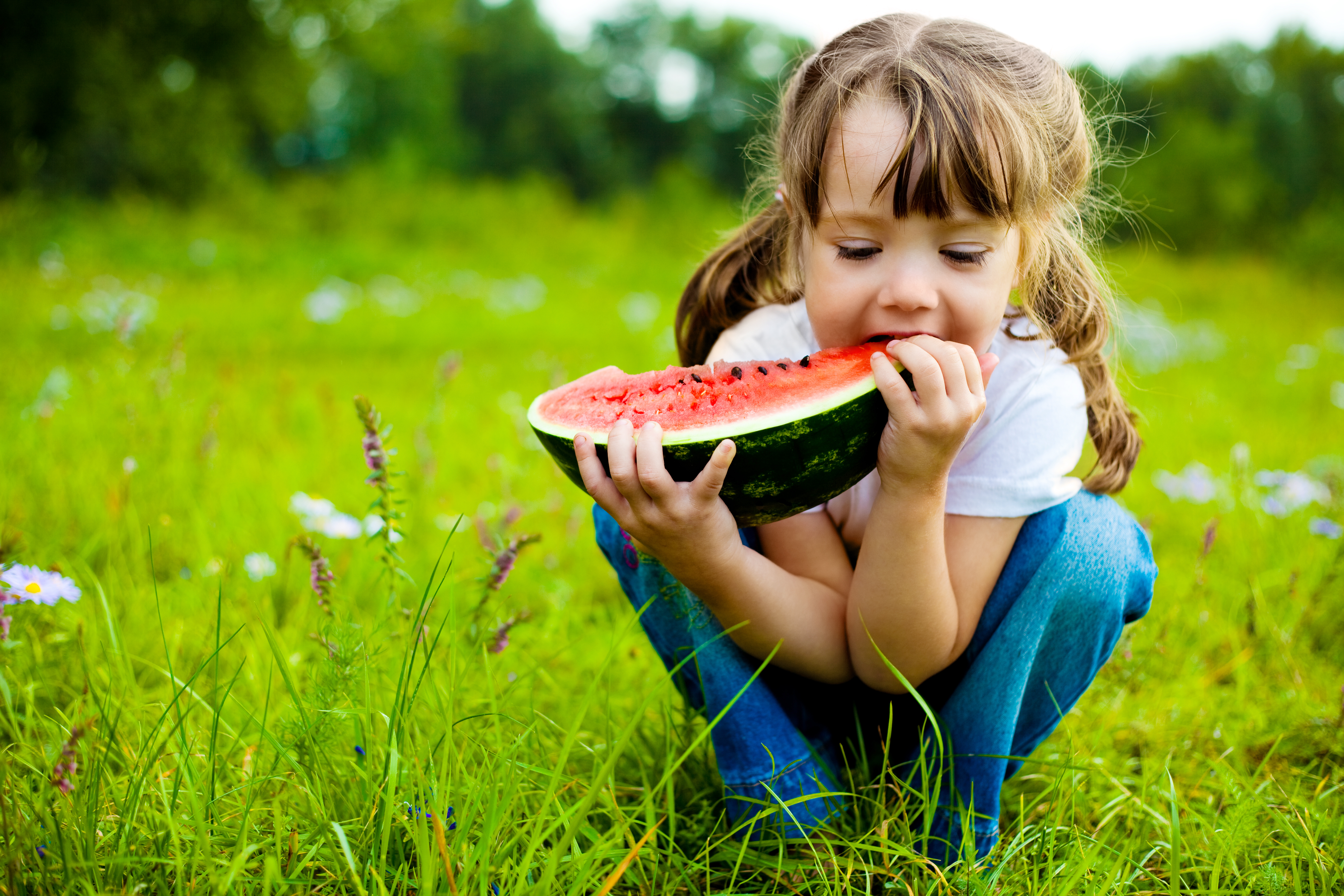 Are you thinking of buying a home? Are you wondering if now is the right time? The real estate market is on the move. First-time buyers are entering the housing market in larger numbers in recent few years and many people who have had previous short sales or foreclosures are returning to homeownership. Furthermore, other homeowners who have been waiting on the sidelines, to upsize or downsize, have started to look at their options and are returning to the market.
Why is everyone suddenly buying now?
The numbers!
Let's look at what the experts are predicting for the upcoming year and how that impacts home buying for you. If you are looking at a home that costs $250,000 today and you were to finance that property at a mortgage interest rate of about 4.25%, putting 10% down ($25,000), your monthly mortgage payment (principal & interest only) would be about $1107.
However, CoreLogic predicts that home prices will appreciate by 5.1% in the next 12 months. Next year, that same home will cost around $262,570. Furthermore, Freddie Mac predicts that in the next year, interest rates will be a full point higher at around 5.25%. Factoring these changes, your new payment would be $1,305 per month.
A year from now you would need to have an additional downpayment of $1,627 to hit the 10%, plus in the first year alone, you would spend an extra $2,376 in monthly payments. That is a difference of over $4000! We think there are so many better ways to spend $4000 in a year:
-A weeklong vacation to the beach
-A new car ($333 a month)
-A home cleaning service every week ($77/week)
-Lunch out every day of the year ($10.95 per day)
But wait! Over the course of a 30 year loan that adds up to a difference of $72,907.
Wow.
If you are hesitating purchasing because you think you can't make the financing work, stop and get real information about your situation (and we don't mean online!). The lending market has opened up and we are seeing loan products with no closing costs, loans requiring only 3.5% down, 10% down jumbo loans at the same rates as traditional loans, unique jumbo financing specifically for doctors, and even special financing for homeowners with recent short sales or foreclosures.
Call us today at 480-568-8684 and our experienced KOR Properties team help you get a great deal on a home. Our clients can attest that we are the best agents to work with in the city!