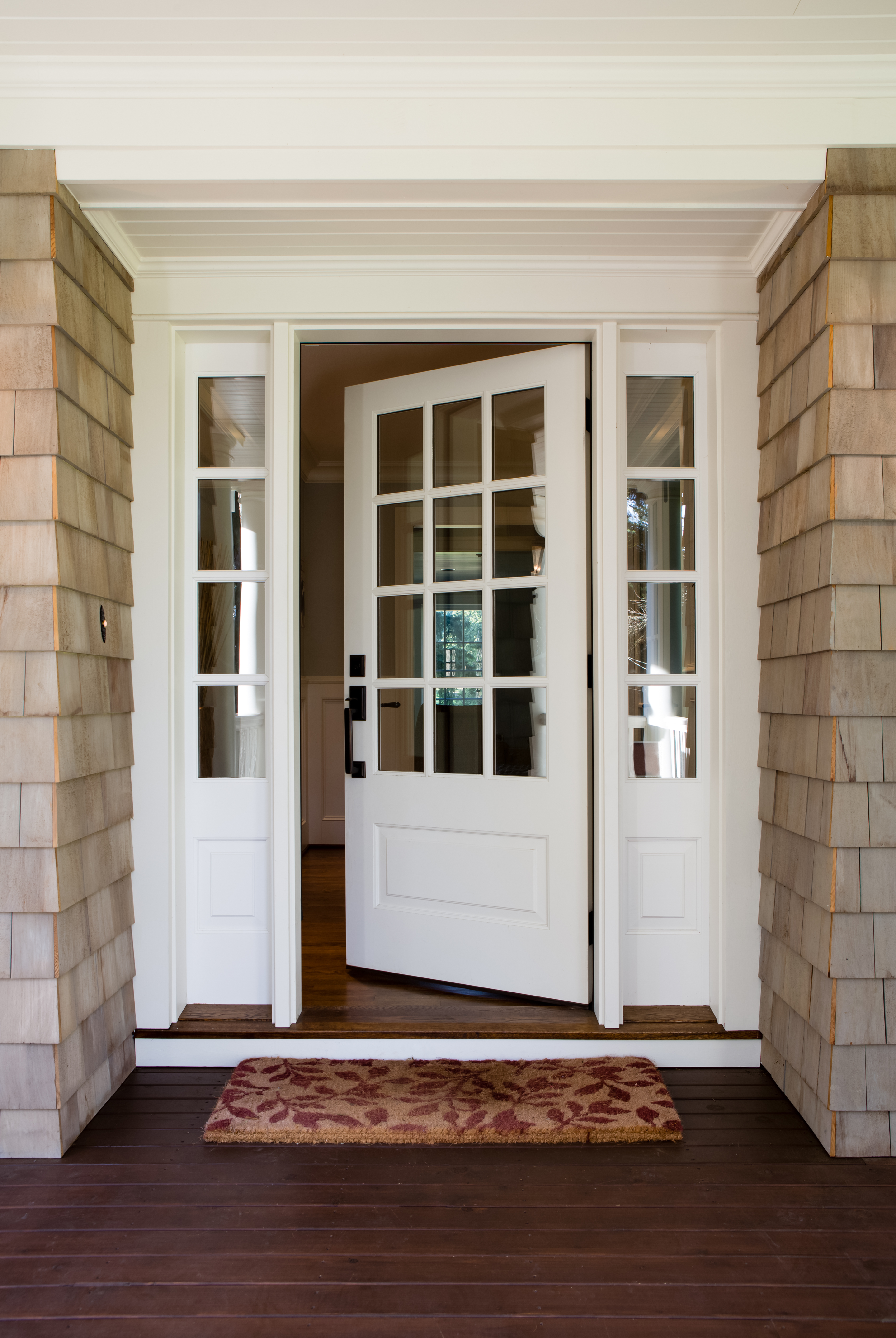 You Don't Want the Most Money For Your Home
If you really want to net the most from your home, you need to know its true market value. Sure you can look at Zillow or Trulia, but did you know that Zillow's Zestimate is only within 5% of the actual sales price 50% of the time? On a $400,000 home that means half the time they are off by as much as $20,000! Spencer Rascoff, CEO of Zillow, recently sold his home for $700,000 less than the Zestimate. The final sales price was $1.05 million; the Zestimate was $1.75 million! So if you don't want accurate pricing, then don't hire a Realtor.

You Love Lawsuits

There are several laws regarding property disclosures. For instance did you know that there is a Federal Law (42 USCS §48522d) regarding homes built prior to 1978 and the disclosure of Lead Based Paint? Do you know if you need to disclose latent defects, vicinity to an airport, mold, a death in the property, insurance claims, nearby sex offenders or non-permitted additions? (Hint: you only need to disclose some of the ones I just mentioned!) A good Realtor will make you aware of what needs to be disclosed and what does not. These disclosures can help keep you out of a lawsuit and everyone likes that idea.
You Like Strangers in Your Home
Without Realtor representation, you really don't have any idea who will be coming to see your home. A Realtor has exclusive access to a SUPRA lockbox that records the agent's information once the box is opened. There is accountability to accessing this type of lockbox. Additionally, Realtors will pre-screen buyers to make sure that they are financially able to purchase your home and not just nosy.
You Are Not Interested In Maximum Marketing Exposure
If you are trying to sell your home on your own, you have limited avenues for getting the word out that it's for sale. You can post it to Craigslist, and other shopping sites, but you are trying to sell a house not a couch or a T.V. If you want to expose your home to the biggest pool of potential buyers, then it must go on the Multiple Listing Service (MLS) and only a Realtor can do that for you.
It's Easier to Just Sell to OpenDoor or OfferPad
Sure, you can sell to one of these companies quickly, but make no mistake about it; you will not get fair market value for your home. Remember, these types of companies are looking for wholesale deals and their ultimate goal is to turn around and resell your home for a profit. You can expect to receive an offer for significantly less than fair market value and pay them 10% – 12% in fees for the privilege of selling to them at a discount. Don't be fooled by the 'As-Is' clause that they tease you with. Once they actually inspect your home, they will ask for thousands of dollars in repair credits. So if you really want to maximize your bottom line, hire a Realtor who will represent your best interests.
Your home is probably one of the largest investments you have, so don't short change yourself. If you are thinking of selling your home, give us a call. We will negotiate and advocate for you, make sure you are getting the maximum exposure, and work to get you the best possible return. You can reach John or Natascha Karadsheh with KOR Properties at 480-568-8684.