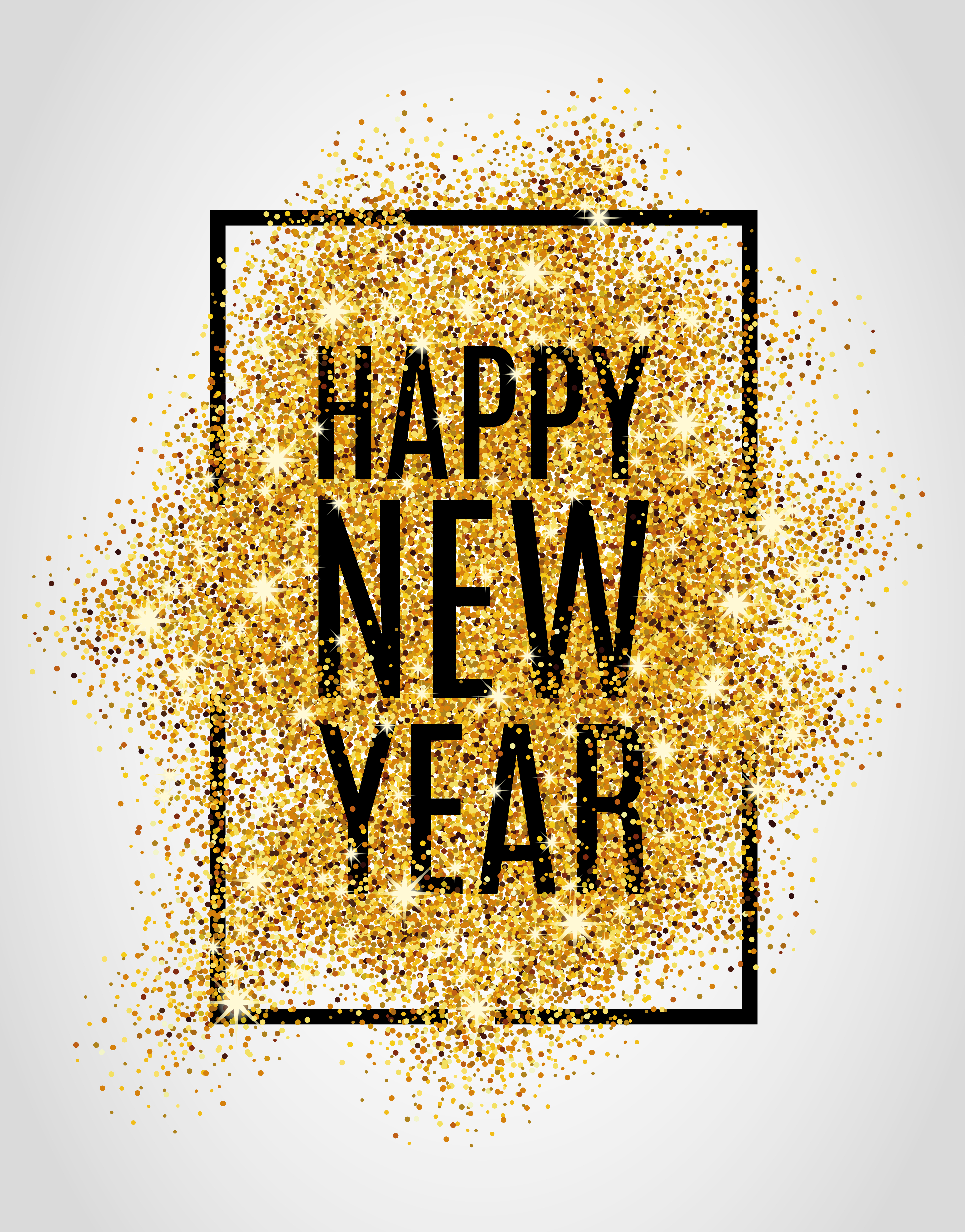 We always like to stay on the cutting edge of what is happening in the local economy. This year we can confidently say that we have not felt this positive about the local economy and real estate market since 2005. If you are looking to move up, now is the time to jump. If you are looking to downsize to a more expensive market (i.e. Mesa to Scottsdale), now is also the time to move. If you are on the fence about buying, don't hesitate too long or rates and value increases will price you out of the market. The word is out that the Phoenix metro area is the place to live, work and play. Cost of living and great sunshine are luring buyers from across the country. Here is some more good news and our predictions for 2017:

1) Metro Phoenix Real Estate Will Be at the Top. According to Realtor.com, Phoenix will be the top housing market in the United States in 2017. The website is predicting that Valley home prices will climb 5.9 percent and sales will increase by 7.2 percent. With the Valley's steady growth and short supply of foreclosures, it is one of the healthiest real estate markets in the country.

2) The Valley Economy Will Boom. We are on track for great things in the Valley. According to Lee McPheters, director of the JPMorgan Chase Economic Outlook Center at the W.P. Carey School of Business at Arizona State University, this year Arizona is expected to add 81,000 new jobs and unemployment should drop to 4.8 percent. Population growth for the state is expected to stay at 1.6 percent and, while that is only half of what Arizona has averaged long-term, it is double the national rate.

3) We Can Stop Obsessing About the Bubble. When real estate hit its last boom in 2005, the economy was overwhelming based on construction. Over the last ten years, leaders and economic developers in the Phoenix Metro area has worked tirelessly to diversify our regional economy. We now have a more stable, vibrant, and attractive job market that is not exclusively driven by home building. We have seen increases in the fields of healthcare, education, tech, and financial services. More companies are also moving to Arizona simply because business and living costs are more affordable.

4) Interest Rates Will Increase. Last year, we predicted in this article that mortgage rates would rise a solid 1% or more in 2016 and we have seen just that. The historical low interest rates ended the day after the election and are only expected to continue to rise. We anticipate that we will see a 1- 1.5% increase in mortgage rates in 2017. But these increases won't stop buyers. In fact, The Mortgage Bankers Association's chief economist Mike Fratantoni said that while refinancing will decline, he is expecting new mortgages to increase by about 10% in 2017 "based on the strengthening economy, employment, and housing demand."

5) Vibrancy Will Come To The Suburbs. For the last few years we have seen great infill restaurant and retail projects in the downtown areas of Phoenix and Scottsdale. As the price of land in those areas has increased, investors have looked to other parts of the Valley. Tempe and Gilbert are already the poster children for this movement with many urban restaurant operators opening secondary outposts in the East Valley.

6) The Deals Are Fleeting. Looking for a deal? Don't wait. Luxury inventory is still heavy which offers some fantastic buying opportunities for those looking to move up. The election and holiday lull have also caused some properties to linger, which again offers opportunities for buyers. With property values and interest rates increasing, this may your last chance to get into that property you have been dreaming about.

While 2016 was the year that Arizona finally fully covered from the recession, 2017 will be the year that the Metro Phoenix area gets nationally recognized as the place for growth in the country. We also continue to believe that the East Valley will continue to offer some of the best real estate deals in Maricopa County. Wishing you all a happy and prosperous New Year!