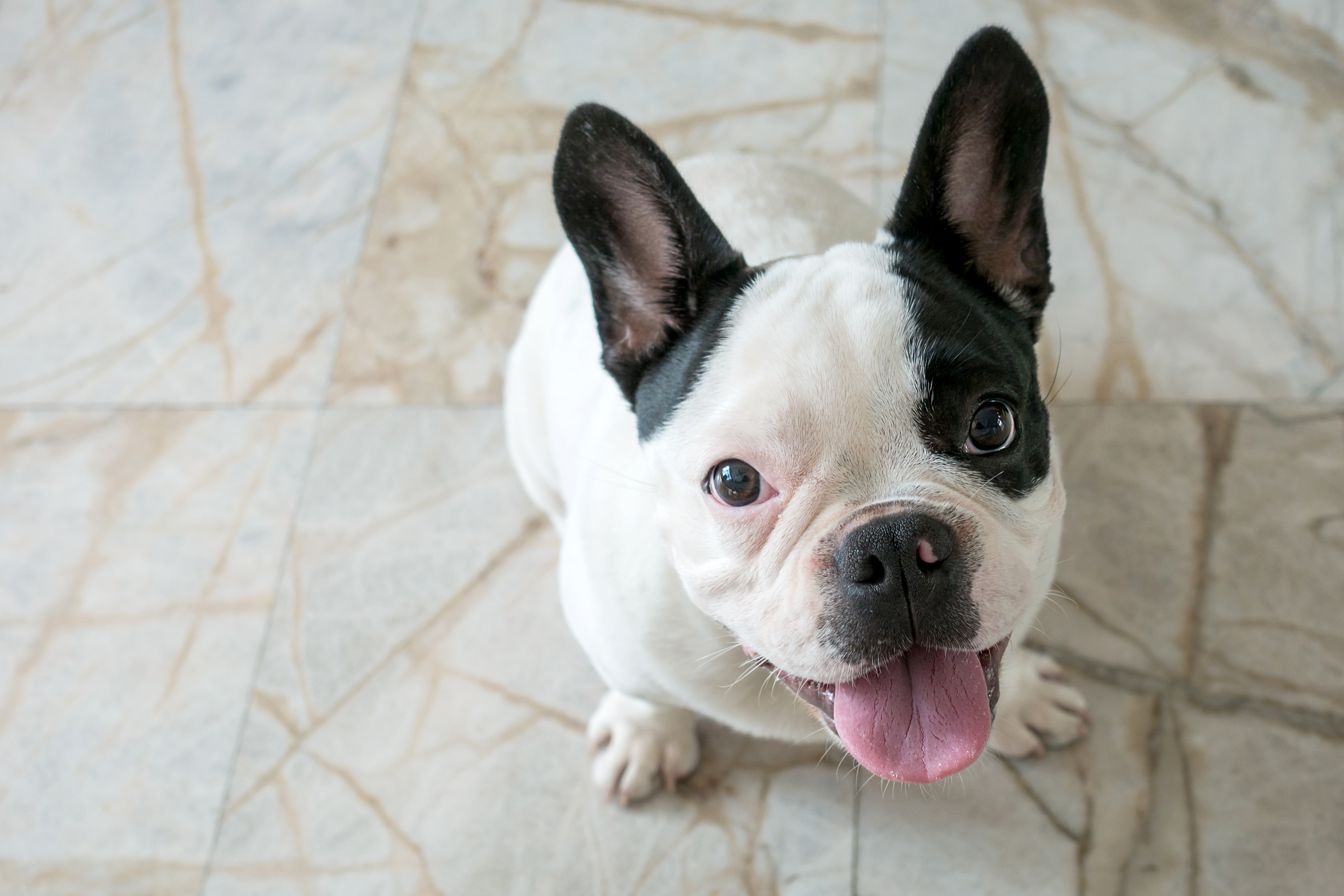 1) Up in the Right Direction. We expect that Arizona will continue to see continued increases in jobs, wages and population growth along with industry growth in the finance, data management, health care, construction and service sectors.
2) From Rent to Own. The average rent on a Valley apartment is up almost 8 percent from last year. We believe that continued low interest rates and eased FHA condo regulations will drive more renters toward homeownership.
3) If You Build It… In October, the Homebuilders Association of Central Arizona reported that there was a 12 percent increase to single-family building permits issued in the Greater Phoenix area from January through September. Single family home construction remains a major economic driver in our community via both construction jobs and the service sector businesses that ultimately follow newly created communities.
4) Bubble? With increasing home prices nationally, it's easy to see why some people may think we are heading for another housing bubble. However, when you take a closer look, home prices are actually below where they should be (even accounting for normal appreciation).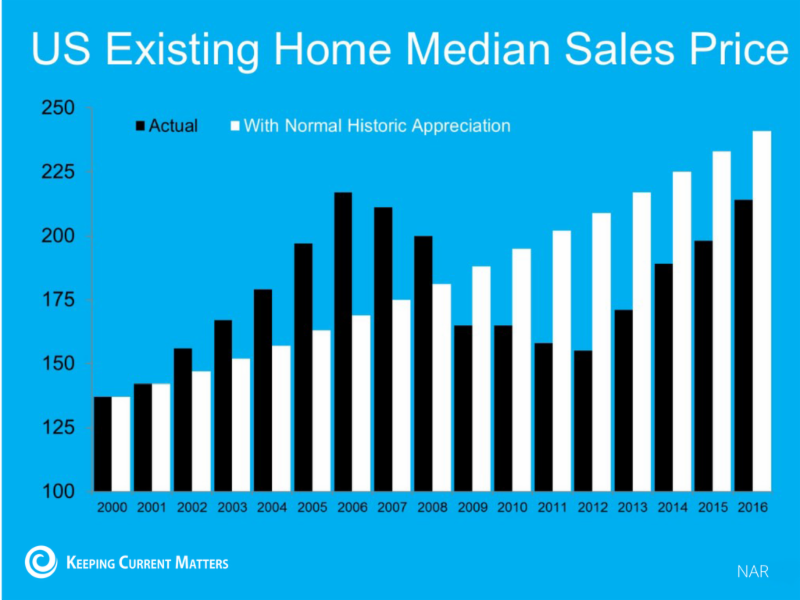 and last but not least…
5) The Cubs Won! This is great for Mesa, the spring home of the World Series Champion Chicago Cubs. We expect to see another year of record breaking attendance at Spring Training games and more Chicagoans looking to relocate or find a second home here in Mesa.