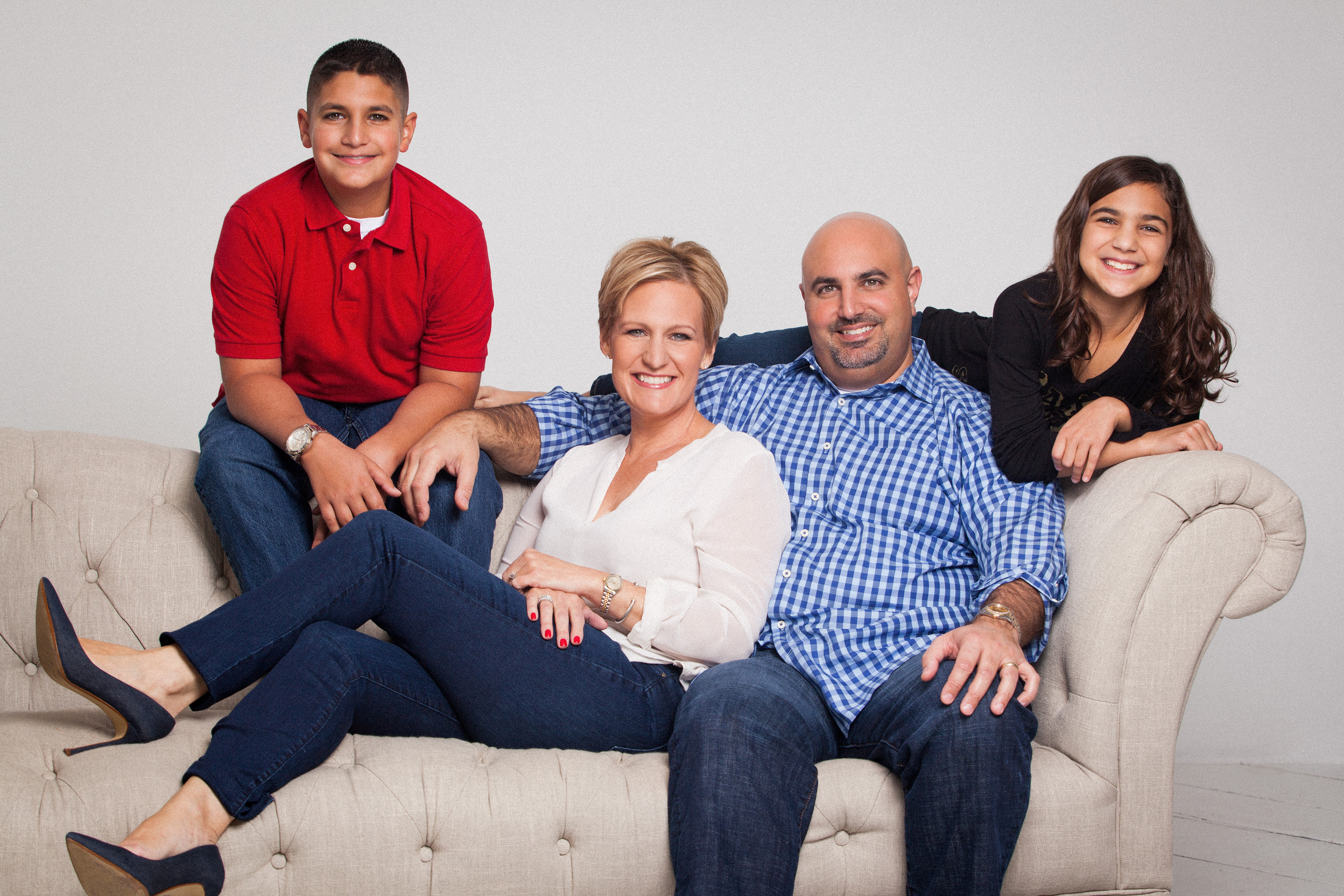 Why do we love what we do? It is simple…because we believe in goodness and that helping others is the key to living a happy life.
It may sound silly, but John and I had the amazing chance to find each other and fall in love. We think that is pretty awesome! We have been lucky enough to build a life, build a family, build a house, and build a business. And through the flurry of it all, our home has been our haven. We have celebrated, cooked, cried, and crafted around the table. Our house has been as lively as a restaurant on one day, and the quiet refuge we all need the next. Our home is more than a shelter…it is our life.
We understand that a real estate transaction is more than a business deal, it is also about building a life, creating a sanctuary from the world, and navigating a transition. We love our work because we know just how important it is to help our clients find that perfect space and move to the next step on their journey.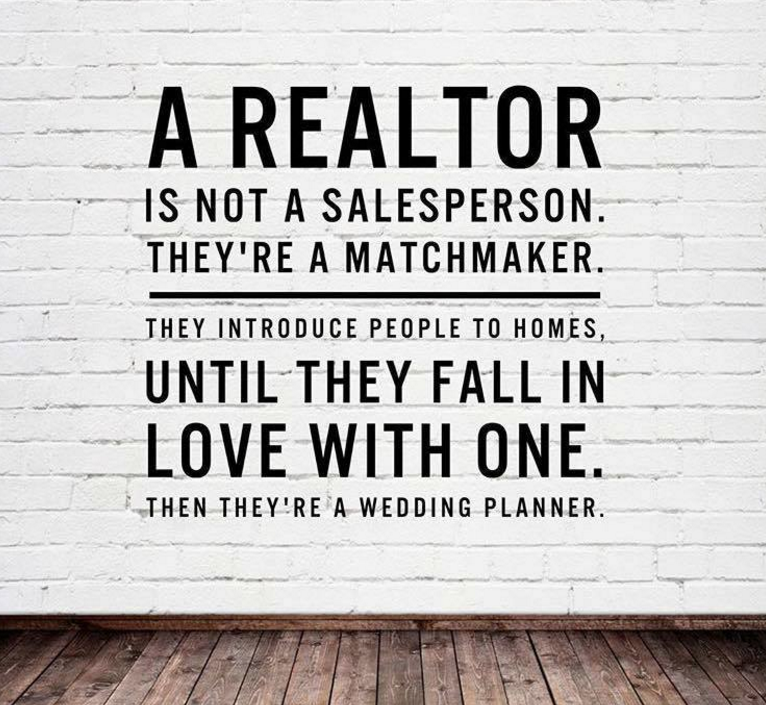 When I planned weddings at my restaurant, there were always bumps in the road and the same is true for real estate transactions. There are hiccups. However, after years of being in both the restaurant business and the real estate business, John and I both are great at managing the unexpected, anticipating potential glitches, and tackling issues before they become problems.
Together we bring different strengths and perspectives – providing our clients comprehensive service and expertise. Consequently, we love working together (people ask us all the time how we manage!) We are partners in business and life and that is just the life we always wanted.