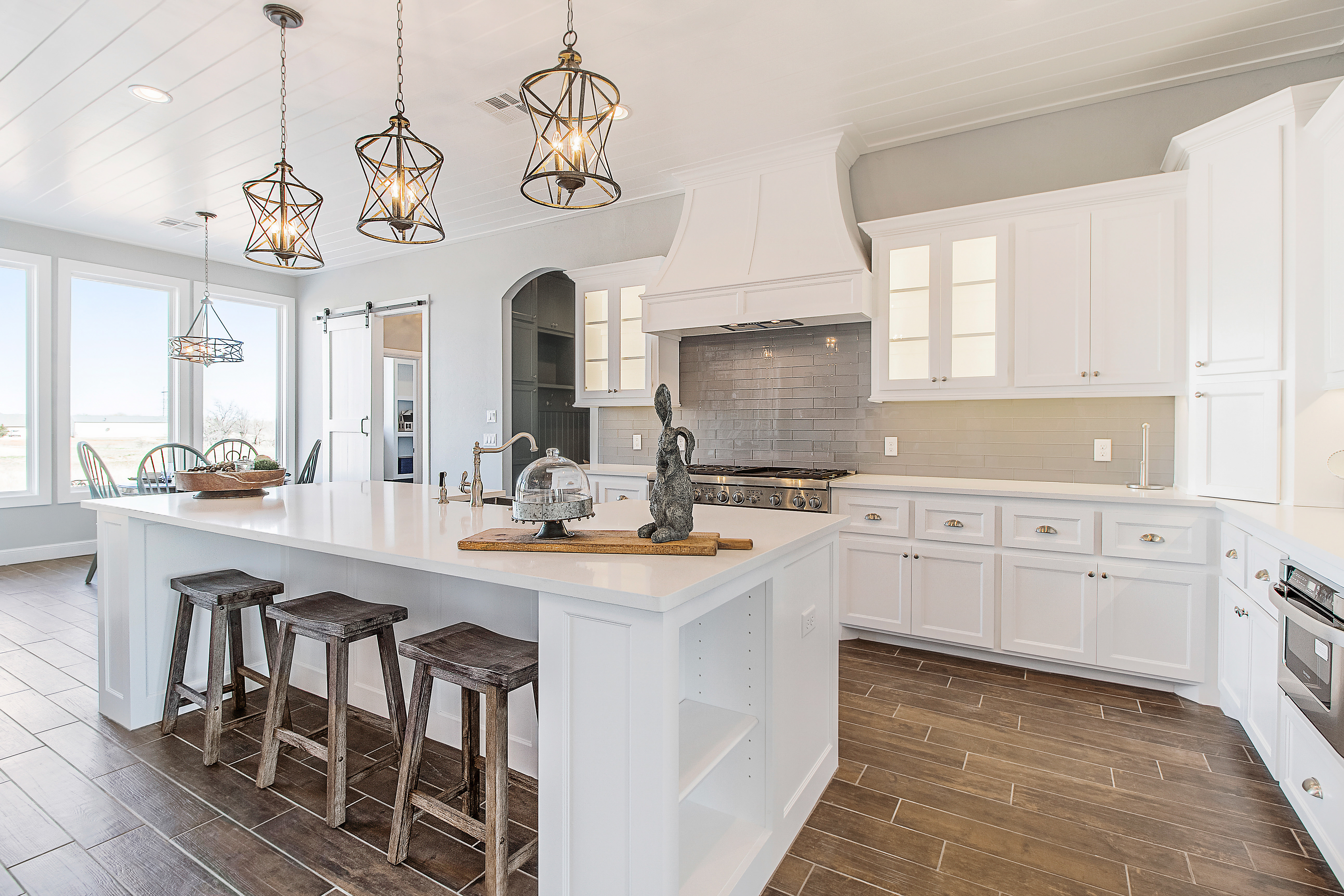 As the weather cools off, many of us start thinking about ways to improve our property. When we upgrade our homes we do so for our own enjoyment, but, we also hope that the money we spend on our homes will add value to our property.

We regularly meet with an appraisal consultant to get insight on how appraisers are valuing property in the current market. Having a sense for how appraisers evaluate property is beneficial whether you are looking to invest in your current property or purchase a new one. Some of these answers may surprise you, but we hope it helps you make decisions as to which home project to take on next!

Pool

– Appraisers will give a home an average of $7,500-$12,000 worth of value on an appraisal. If you have done extensive backyard upgrades (hardscape, structures, water features etc.) appraisers will still not give you any more than 10% of the value of the home.


Kitchens and Baths

– Remodeled kitchens and bathrooms can yield a 100% return on investment pending they were done within the last 3-5 years of the sale (be sure to keep all your receipts!). The 10% rule noted above applies so, the greatest value an appraiser could give a kitchen renovation on a $300,000 home is $30,000.


Fireplace

– Appraisers only give a fireplace $1,000-$2,000 of value on an appraisal whether they are inside or outside.


Mechanicals

– Appraisers do not give a specific value for a new roof, new HVAC, new plumbing, or updated electrical. Interestingly, on homes that have been fixed and flipped by investors, the home mechanicals are rarely upgraded. Flippers usually upgrade kitchens and bathrooms because they can get a higher return on investment on those items. But don't worry, newer mechanicals do enhance the overall condition of the property and that is taken into consideration by appraisers and buyers.


Carpet and Paint –

When appraisers value the condition of a property, they also take into consideration new carpet and new flooring. As we all know, paint and carpeting are the quickest and easiest ways to update a home and upgrade its condition. We were told that the mere smell of new paint and carpet is nothing short of an "aphrodisiac" for appraisers – so it definitely worth considering if you are selling in the near future or just want a refresh!


Lot Size and Upgrades

– If lots in the area are all roughly the same size, appraisers do not typically give more value for a bigger lot unless it is substantially larger (by 50%) than the surrounding properties. If you have a cul-de-sac lot or back to open space, that may be worth up to 5% of the value. A golf course lot may give as much as a 10% boost over a non-golf course lot.


Solar

– If your solar system is leased, appraisers will not give you any value. If your solar system is owned, the appraiser may give you a few thousand dollars of value or nothing at all.
When you do go to sell, know that we always make sure to meet the appraisers and sell the property a second time to support the sales price. We get higher values for our clients because we know how to manage the process! Call us anytime for a free consultation at 480-568-8684.